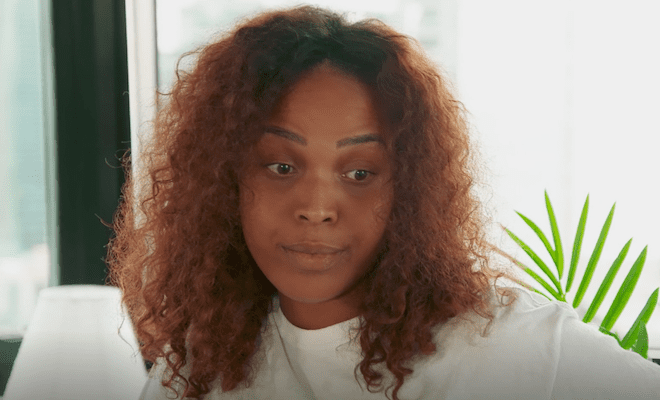 Stars of "Black Ink Crew," both the New York and Chicago casts, claim often that they are a family.
The shows bring in millions of viewers for VH1 easily. But it's not always love between them. In fact, Sky and Charmaine truly do not care for one another.
Things started after Sky accused Charmaine of being a knock-off version of Sky. She accused Charmaine of trying to be like her and told fans it creeped her out.
This offended Charmaine, and Charmaine accused Sky of attacking her due to jealousy.
Charmaine also brought the beef to the show, as she threw some jabs Sky's way during a TV special for "Black Ink Crew."
Interestingly enough, many are now thinking Charmaine may have thrown some shade at Dutchess recently.
And it's all because of this tweet: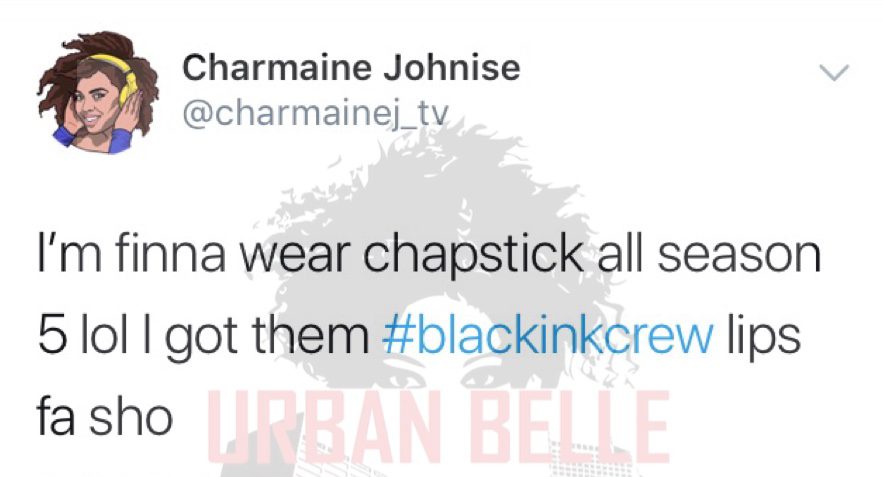 Fans of "Black Ink Crew" know that the go to dig when it comes to Dutchess is her lips. But do you think Charmaine was throwing shade at Dutchess?