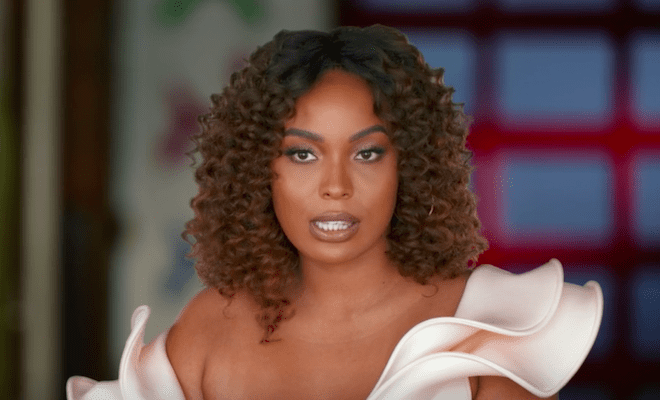 By: Amanda Anderson-Niles
"Black Ink Crew Chicago" star Charmaine is easily one of the breakout stars of the spinoff.
But she had a very public fallout with the breakout star of the New York show, Sky.
Sky threw shade at Charmaine multiple times on social media, and Charmaine clapped back online and in an interview. Things escalated to Charmaine actually throwing jabs at Sky during a "Black Ink Chicago" special on VH1.
She actually believes Sky's true issue with her is rooted in jealousy. So it's interesting that Charmaine may have thrown some shade at another "Black Ink Crew" star who is no longer on the show.
The other day one of Charmaine's tweets had many suspecting she made have thrown some shade Dutchess' way.
But you can be the judge.
Click next for the details.