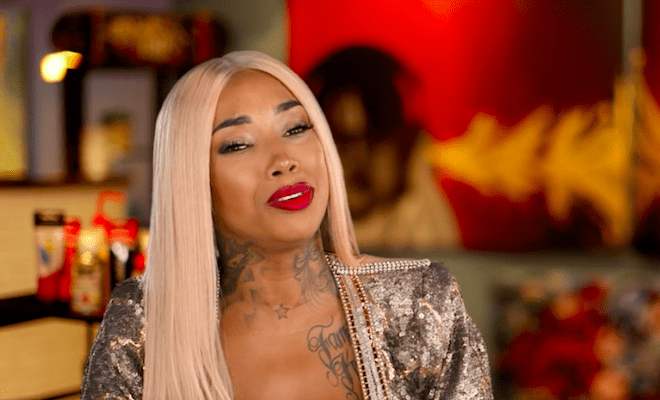 By: Amanda Anderson-Niles
On last night's episode of "Black Ink Crew," the gang deals with some major drama surrounding the new shop in New Orleans.
The first major mishap is the shops gets broken into and then trashed.
Although security cameras were able to record the crime in full, Cease has no idea who the culprits are.
Sky's tension with the New Orleans shop tattoo artist Herb escalates. Originally angered by the fact that Herb told Sky he didn't know who she was when they first met, things turn violent between them at a party.
This of course leads to Teddy and Cease intervening and retuning toe violence to Herb.
Jadah confirms some major news that could change Teddy's life forever.
And Young Bae questions her loyalty to Black Ink after she is asked to end her maternity leave prematurely.
Here's a recap of "Three Losers With Diced Tomatoes."
Click next for the details.