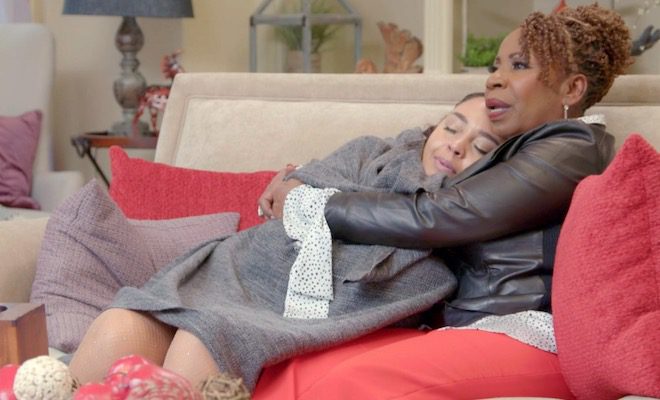 By: A.J. Niles
On last night's "Fix My Life," Iyanla works with a woman who's been on a crusade against childhood molestation. But the crusade has been tainted by her own pain of past abuse.
During the process, Iyanla learns the woman's mother contributed to her pain with years of neglect and protecting those who harmed her daughter. A pattern of abuse is unearthed as Iyanla helps the two women rebuild their bond.
Here's the recap for, "A Family's Curse: Abuse; Lies & Blackmail."
Click next for the details.