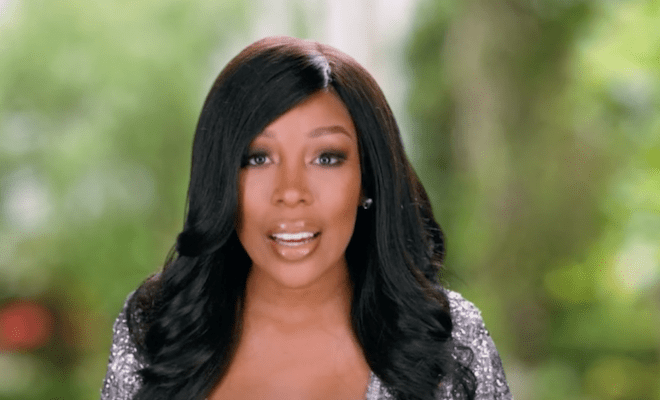 By: Amanda Anderson-Niles
On last night's episode of "Love and Hip Hop Hollywood," K. Michelle and Paris have yet another face-off.
This time K. Michelle has actual receipts that show Paris may have stolen much more than $50.
After Paris is accused of actually charging $300 worth of purchases to K. Michelle's card without permission, things get worse.
Paris ends up tossing her drink and cup at K. Michelle's face.
But these two won't be the only ones questioning friendships.
Moniece and Teairra hash things out over Moniece's friendship with K. Michelle. Once Teairra expresses she's not happy that K. Michelle has been talking to Akbar, Moniece asserts that she has a right to befriend whoever she wants.
Akabr reveals that Teairra hasn't left him alone despite the press conference.
Misster Ray and Jay Will clash after Jay uses a performance to call out Ray.
And Brooke finally comes clean to Moniece about what happened in the studio after Moniece had a panic attack.
Here's a recap of "Last Tango With Paris."
Click next for the details.