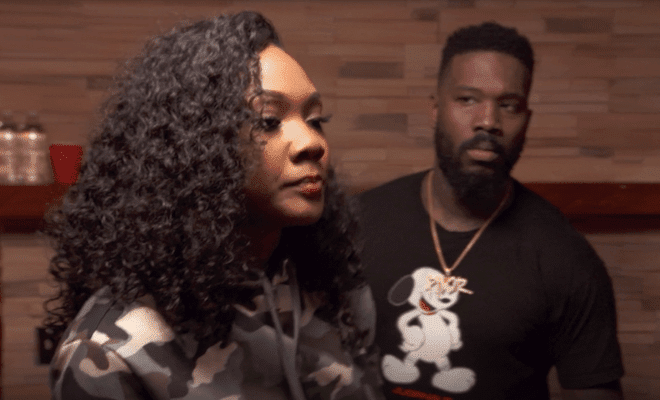 By: Amanda Anderson-Niles
Last season of "Black Ink Crew Chicago" did not end on a high note for Phor and Nikki.
In fact, Nikki busted Phor for sending some scandalous photos to someone else. This did not sit well with Nikki and she went all the way off on him.
Things between them became rocky. Then Nikki told Phor that she needed some time to think about the relationship.
By the end of the season, Phor confirmed that Nikki had moved out.
Now Charmaine has given another update.
Click next for the details.