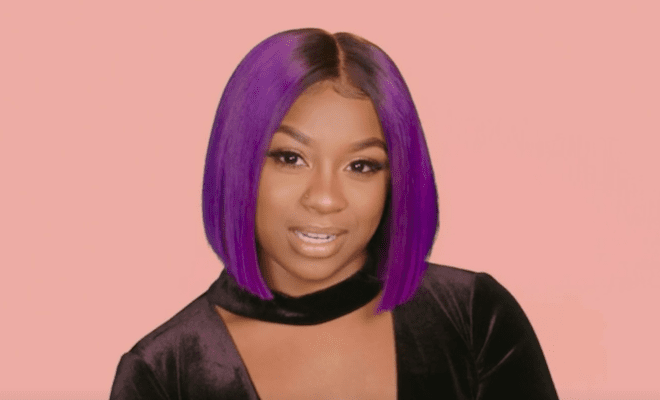 By: Amanda Anderson-Niles
On last night's episode of "T.I. & Tiny: Friends & Family Hustle," Reginae responds to the constant speculation surrounding her romance with YFN Lucci.
Plus, she points out why she thinks it's hypocritical for Toya to be critical of the relationship.
As for Toya, it's the two-year anniversary of the murders of her brothers Rudy and Josh.
She and Reginae must return to New Orleans to pay respects. Of course, the trip is a very emotional one for both.
High school for King means a new girlfriend. But when his girlfriend's parents complain about his lavish gifts, Tiny realizes King just mimics what he sees TI do.
And Monica warns LeToya that boundaries are important for blended families.
Here's a recap of "Adulting."
Click next for the details.