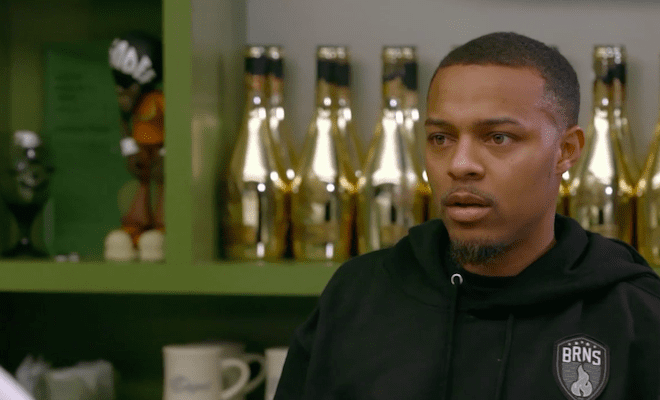 By: Amanda Anderson-Niles
The current season of "Growing Up Hip Hop Atlanta" focuses quite a bit on Bow Wow's love life.
As you may know, he was dating Kiyomi Leslie at the beginning of the season.
However, the couple had plenty of issues. One of the main issues was Kiyomi found it hard to trust Bow Wow.
After he left her in the recording studio alone for hours, things only got worse.
In the end, the couple decided to go their separate ways.
And while Masika Kalysha is elated by the breakup, Bow Wow is realizing it's probably best he remains single.
Regardless, he takes pride in his dating history.
Click next for the details.