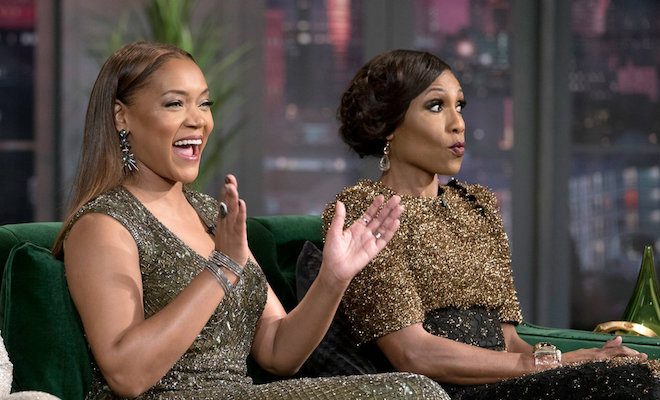 By: Amanda Anderson-Niles
Well it's safe to say the current season of "Married To Medicine" has been full of drama
When it comes to marriages, Quad Webb-Lunceford is divorcing Dr. Gregory Lunceford. Later on, it was revealed that Greg was in a hotel room with another woman.
While Greg denies anything happened, Quad is certain he had an affair.
Some of the ladies feel Quad hasn't been open enough.
Then of course Mariah Huq and Dr. Heavenly Kimes' feud has worsened.
Both almost came to blows. A shank was made and a chair was thrown.
Dr. Contessa and Toya Bush Harris are also on bad terms.
So it's clear the reunion for season 6 is going to be explosive.
Click next for the details.