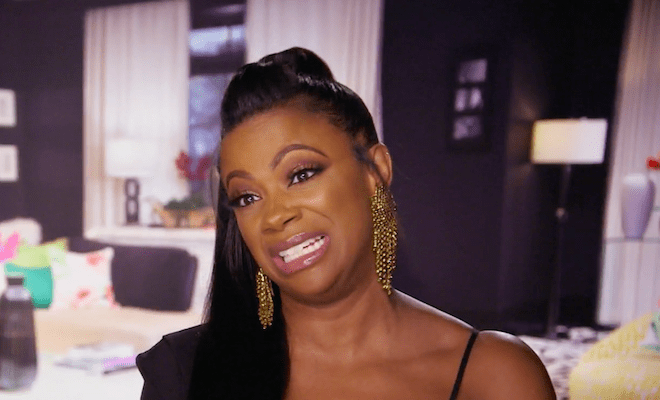 By: Amanda Anderson-Niles
On last night's episode of "Real Housewives of Atlanta," Porsha's romance with Dennis was the hot topic.
As Kandi kicked it with her friends Carmon and Jami, a lot of tea was spilled on Dennis.
Apparently Kandi seems to think Dennis is just running game on Porsha. And she believes he is using the same playbook he used for the women before Porsha.
Shamari and Ronnie DeVoe make their debut to the group.
And the shade followed.
Plus, Gregg has to make a major decision amid his battle with cancer.
Here's a recap of "A New Edition."
Click next for the details.