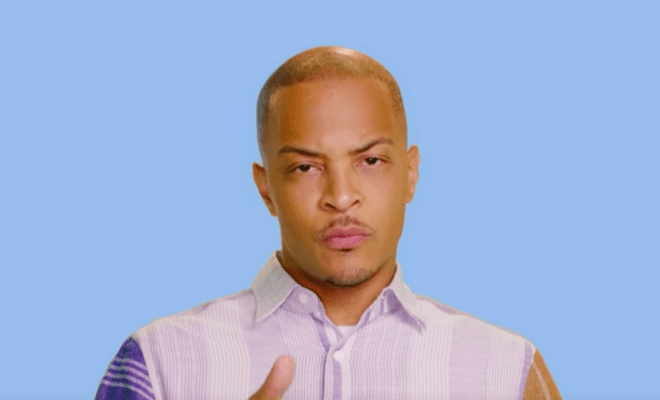 By: Amanda Anderson-Niles
TI and his wife Tiny Harris have opened up about their marriage problems in music and on reality television.
Not too long ago, the couple appeared to be heading for a divorce.
However, they were able to work things out and stay together.
Of course, that hasn't stopped the cheating rumors.
And when TI was spotted being a little too touchy feely with a "Greenleaf" actress, many thought the couple would split, again.
But T gifted Tiny with a new car not too long after, and they have been on good terms since.
Despite this, TI wants people to understand he didn't buy Tiny's forgiveness.
Click next for the details.