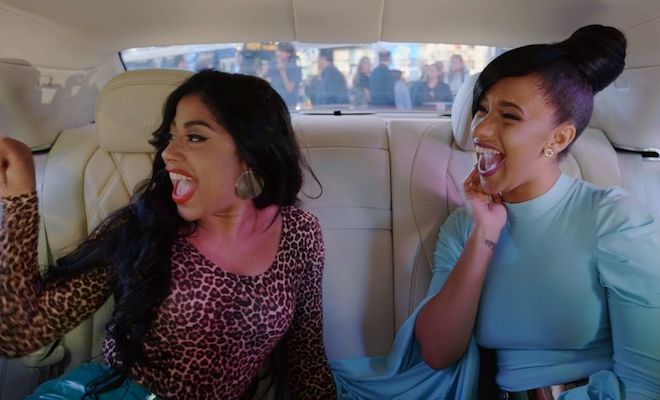 By: Amanda Anderson-Niles
As Cardi B continues to rise in fame, social media continues to be a useful platform to connect with her fans.
However, it's also become a place that gives a lot of access to her critics as well.
And when it comes to her younger sister Hennessy, Cardi can't help but be protective.
So when people come for Hennessy, Cardi will make time to defend her.
This time she was ready when a follower tried to be shady on Hennessy's Instagram post.
Click next for the details.