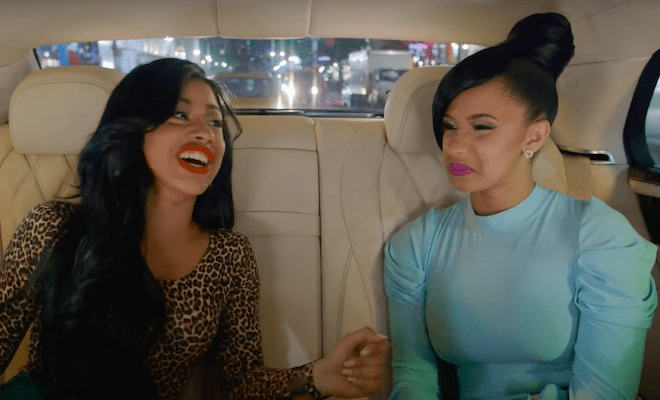 Many fans of Cardi B know how close she is to her younger sister Hennessy.
And for those who didn't know Cardi before "Love And Hip Hop New York," they witnessed the bond between the sisters on the show.
Both are very protective of one another, and they do not hesitate to throw hands if they feel the need to.
So it's no surprise that the same applies to them on social media.
Recently, Hennessy posted the following on Instagram: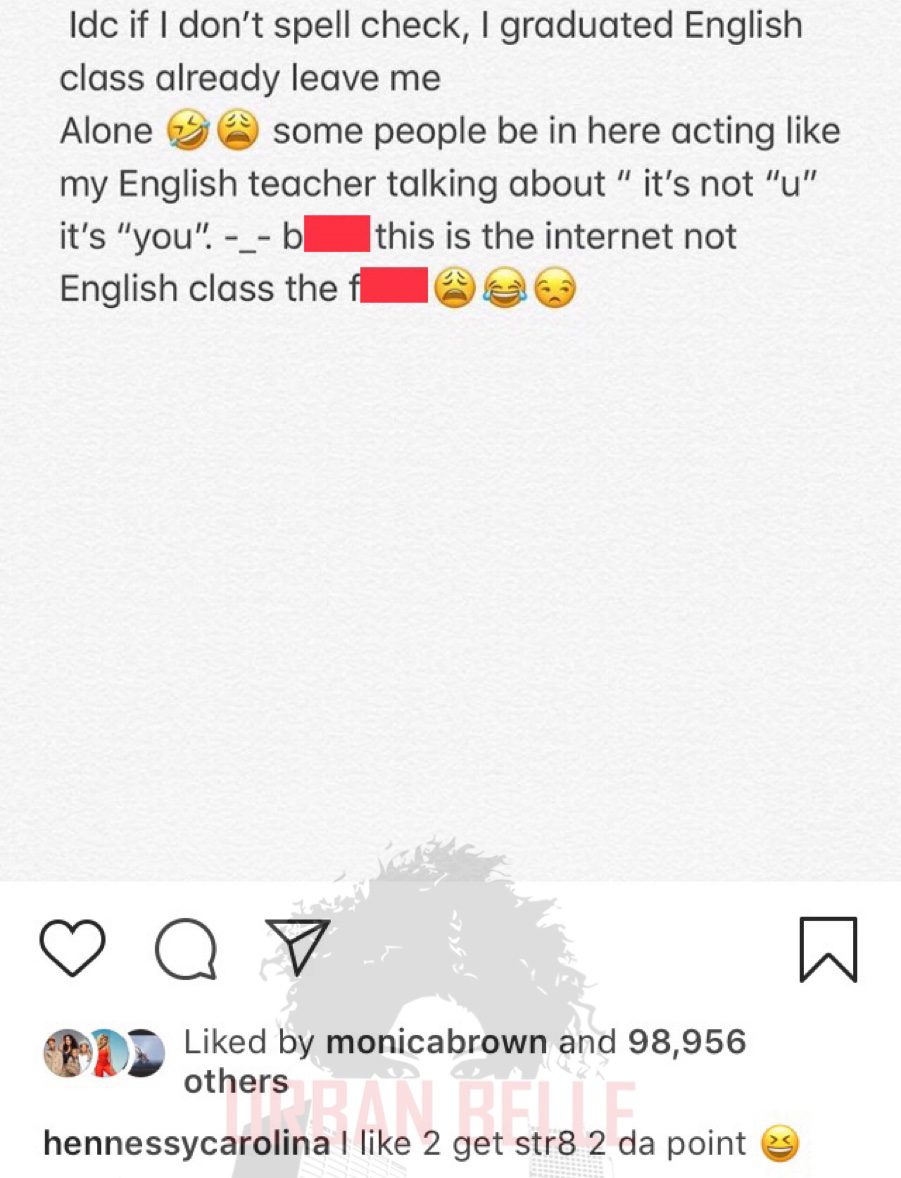 A shady comment followed and Cardi was not having it: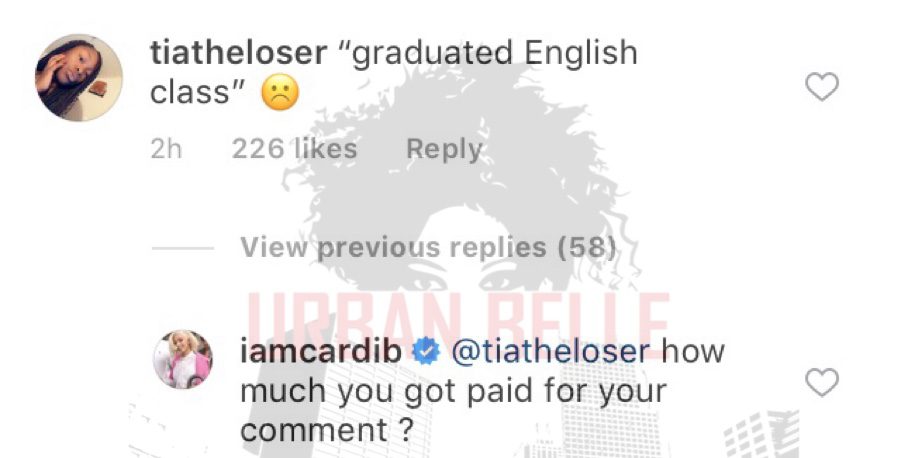 Of course, Hennessy chimed in after.