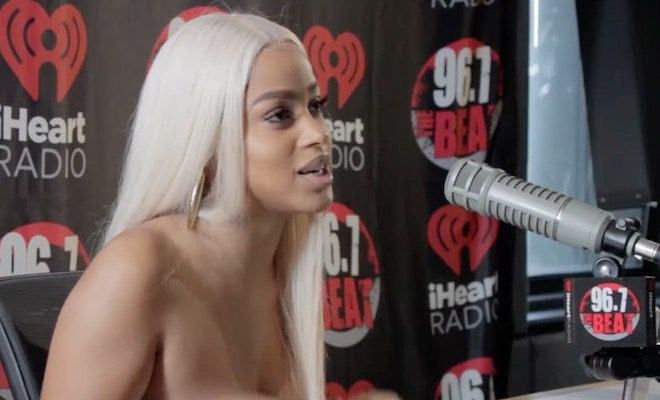 By: A.J. Niles
Over the current year, GUHHATL star Bow Wow has been polarizing, specifically on the topic of his mental health.
All over social media, people questioned the reality star and hip hop artist's mental state as he openly expressed his mental anguish multiple times.
In fact, some even became worried about Bow Wow potentially harming himself. However, some even wondered if Bow Wow was just acting, seeking social media attention.
Interestingly enough, in an interview done by Bow Wow's ex Kiyomi Leslie before they broke up, she makes an interesting claim.
Click next for the details.