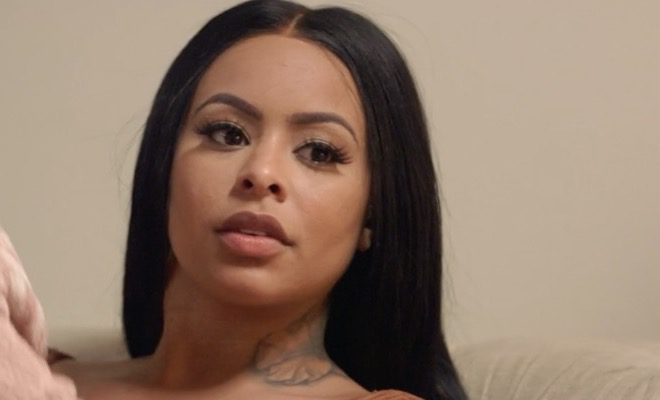 By: A.J. Niles
On last night's episode of "Love and Hip Hop: New York," Alexis Skyy gave details into her daughter's medical condition. She also detailed why Fetty Wap's been avoiding a paternity test. Apparently, Solo Lucci's is still claiming he's the father of Alaiya.
Neither man has taken a test according to Alexis. When Solo got wind of what was said on the episode, he responded.
This led to a back and forth that resulted in Solo issuing a threat.
Click next for the details.