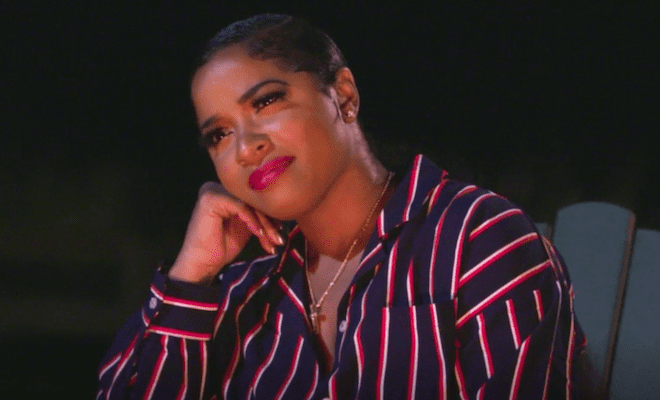 By: Amanda Anderson-Niles
On last night's episode of "Friends & Family Hustle," Toya opens up about her failed marriage to Memphitz.
She revealed it was tough to go through the split in a social media era, but having two failed marriages under her belt has her fearful of getting married again.
As LeToya starts to plan her baby shower, she resents the fact that Tommi is constantly traveling back and forth to Dallas.
However, the couple is able to hash things out and agree to making some changes.
And TI releases his tenth album while Tiny puts together a girls trip.
Here's a recap of "Seizing The Moment."
Click next for the details.