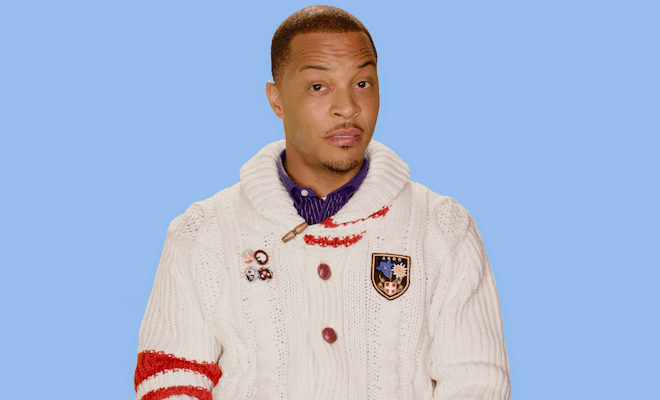 Last night, VH1 decided to air the last two episodes for season one of "T.I. & Tiny: Friends & Family Hustle."
So we've decided to split both episodes into two separate posts.
On the first episode of the night, TI and Tiny's relationship has been in a good place for months But both feel they could be tested once TI travels to Africa to film a movie.
In the past, being apart has been one of the sources of their issues.
Reginae decides to cool off from her relationship with rapper YFN Lucci. However, things continue to go great between Toya and Red. Now marriage may be back on the table.
And Tommi shows LeToya that he's been listening and paying attention.
Here's a recap of "Making An Effort."
Click next for the details.