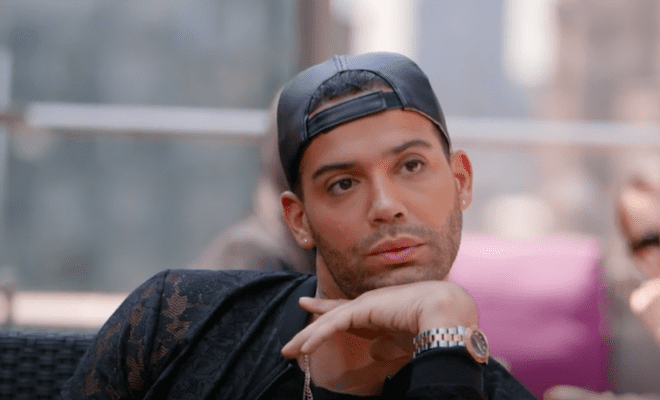 By: Amanda Anderson-Niles
"Love And Hip Hop New York" star Jonathan is no stranger to beefs.
But it appears his latest one may not make it on the small screen.
Not too long after the latest episode aired, Jonathan took to Instagram Live to call out a social media personality.
And some feel like Jonathan may have taken things way too far.
The situation stems from the fact that Jonathan didn't appreciate the commentary made about him.
Click next for the details.