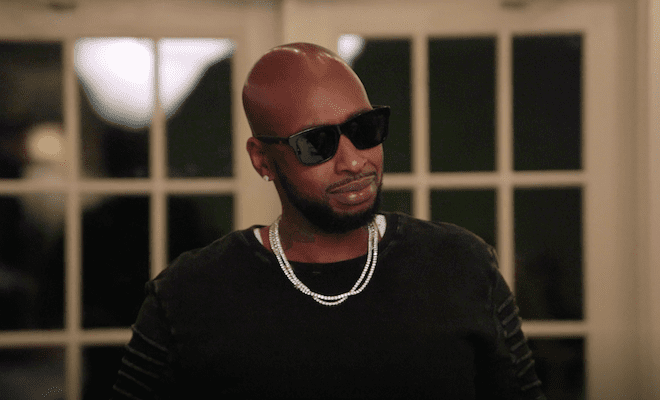 By: Amanda Anderson-Niles
Many fans of "Black Ink Crew" are still taking to social media to voice their opinions on the latest episode.
On the episode, Donna and Alex show up to Young Bae's rehearsal dinner.
And to no surprise, Cease was not happy to see them there.
It didn't take long for Cease and Donna to start arguing.
Unfortunately for Alex, he became the target of rage for both Teddy and Cease. The cousins jumped Alex, and Donna was there to have his back.
While Teddy may regret his actions, apparently Cease does not.
Click next for the details.