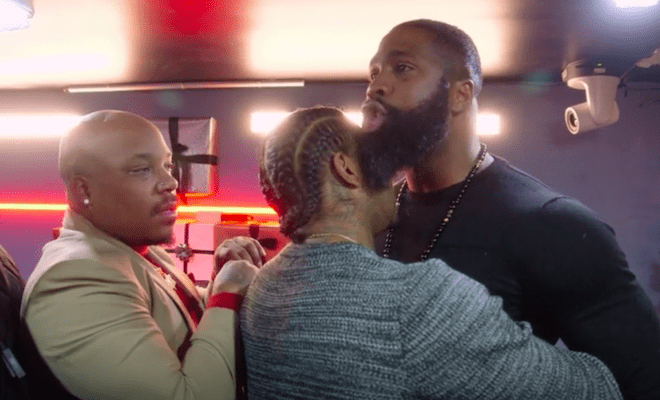 By: Amanda Anderson-Niles
"Black Ink Crew Chicago" returns in January.
In the meantime, fans of the show are still discussing what went down with Don during the Christmas special.
He ended up going off on Rasheed, one of the producers.
And it's all because the infamous video of him getting "serviced" by another woman on SnapChat was getting ready to be played in a countdown.
Things got so bad that Don had to be escorted away from filming.
Click next for the details.