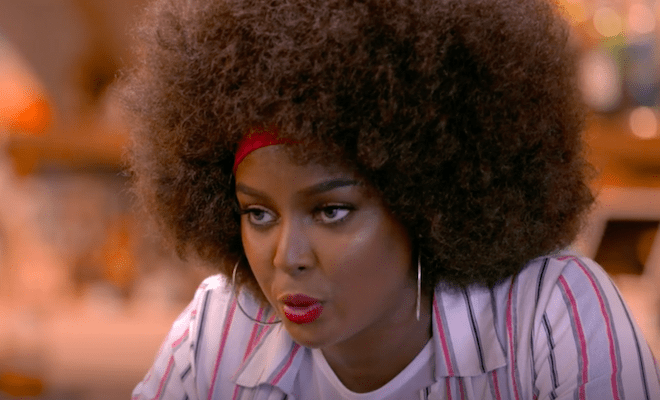 By: Amanda Anderson-Niles
Season 2 of "Love And Hip Hop Miami" premieres in January. And the supertrailer is here.
And as we've already reported, there won't be a shortage of drama.
Not only does Amara La Negra have a new enemy, but there is a rift in longtime friendship.
In particular, Trina and Trick Daddy are on the outs over their joint album.
Plus, Veronica Vega is feeling the fallout from last season as it's now hurting her music career.
Click next for the details.