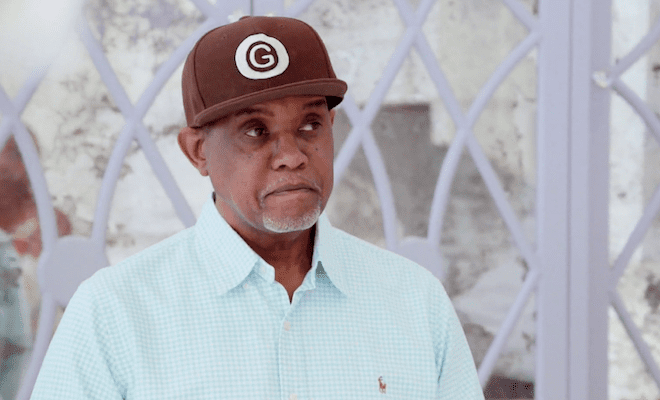 By: Amanda Anderson-Niles
The current season of "Real Housewives of Atlanta" has been tough to watch for fans of NeNe and Gregg Leakes.
And that is because viewers are witnessing his battle with cancer.
It hasn't been an easy journey for NeNe either. She has even vented about how tough it is on social media.
Interestingly enough, in a deleted scene from last week's episode, NeNe opened up about another battle she and Gregg had to endure.
Apparently Gregg cheated on NeNe in the past.
Click next for the details.