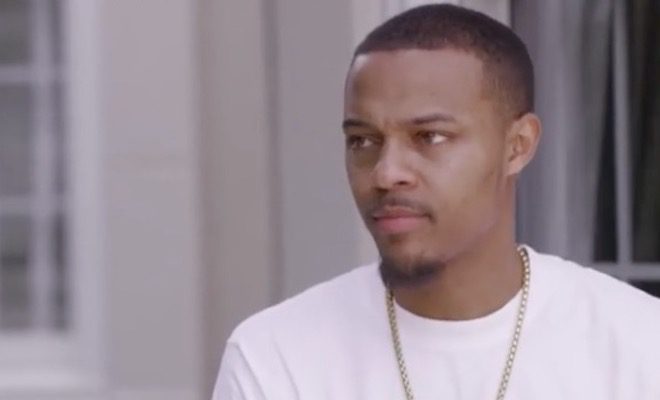 By: A.J. Niles
This past season of "Growing Up Hip Hop: Atlanta" was a rocky one for Bow Wow and Kiyomi Leslie's relationship.
To end the season, the two argued on the phone which led to Bow Wow attacking GUHHATL producers and breaking a camera. In the aftermath of that foolishness, Bow Wow broke things off with Kiyomi.
Now that the season's over and filming is likely getting ready for GUHHATL Season 3, Bow Wow and Kiyomi were spotted together again.
Click next for the details.