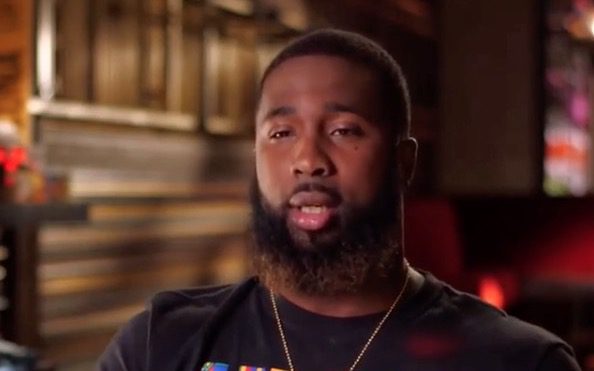 By: A.J. Niles
Season 5 of "Black Ink Crew: Chicago" premieres this Wednesday, January 2nd, 2019 at 8 pm EST. To highlight the season premiere, VH1 and Big Fish Productions decided to take a trip down memory lane.
In what some are calling petty on social media, in light of Don's outburst during the "Black Ink Crew" Christmas special, VH1 has highlighted Don and Ashley's relationship drama.
Of course, this includes Ashley confronting Charmaine years ago.
Click next for the details.