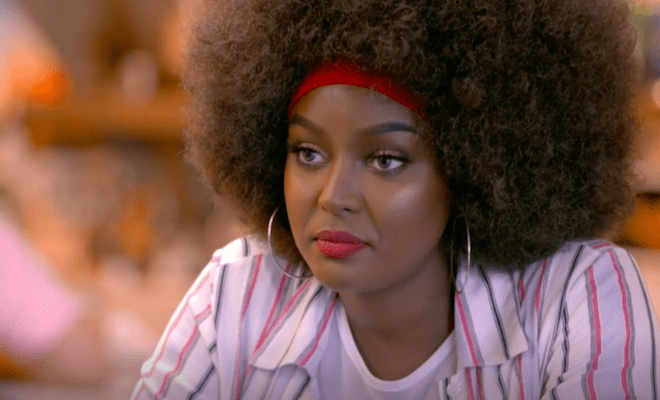 By: Amanda Anderson-Niles
On last night's episode of "Love And Hip Hop Miami," Trina and Trick Daddy attempt to hash out their issues.
However, Trina realizes that they can no longer pursue a joint album. As the label continues to lose interest, Trick continues to back out of recording sessions. This pushes Trina to her limits.
Amara tries to talk things out with Jessie. But Jojo escalates the situation, leading to Jessie throwing a bottle at Amara.
Prince has a meltdown after he also learns of Jojo's interference regarding his friendship with Bobby.
And Pretty Ricky has a sit down to figure out how to return to the music scene.
Here's a recap of "Family Matters."
Click next for the details.