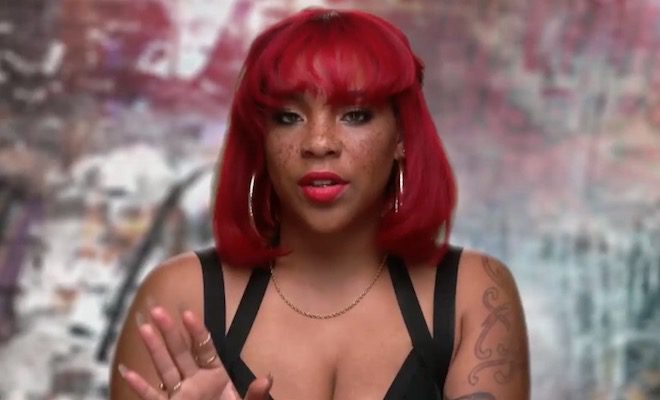 By: A.J. Niles
On part two of the "Growing Up Hip Hop" premiere, Sam and Tyran, with help of Pepa and her boyfriend Aundre, squash their beef for now. But both, along with Egypt and Tee Tee, feel Aundre is overstepping boundaries.
They also reveal Aundre has a baby on the way with another woman.
Next, Briana isn't feeling Tee Tee and lets her know at Aundre's music video shoot.
Lastly, Boogie's sister Ava sets up a sit-down between Boogie and Dame. The talk doesn't go well.
Here's the recap for, "Meet Your New Daddy."
Click next for the details.