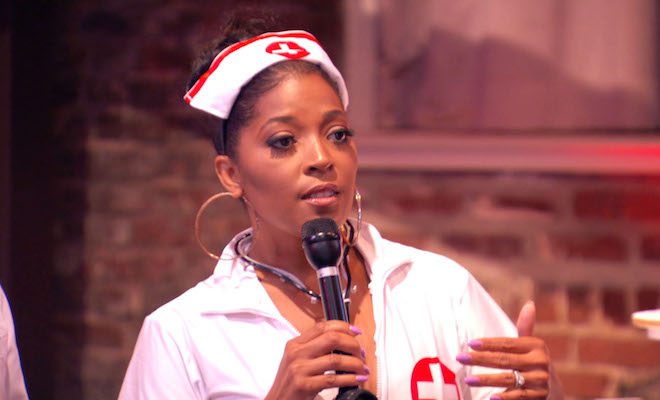 By: Amanda Anderson-Niles
The latest season of "Married To Medicine" featured the demise of Toya Bush Harris and Dr. Contessa Metcalfe's friendship.
During the feud, it did not take long for things to get messy.
And from the looks of the third hour of the reunion, the two ladies will not be making up anytime soon.
Plenty of fans were very opinionated after Contessa claimed that Toya and her husband Dr. Eugene Harris had been "living like refugees" for the last few years.
Interestingly enough, Toya has some opinions of her own as well.
Click next for the details.