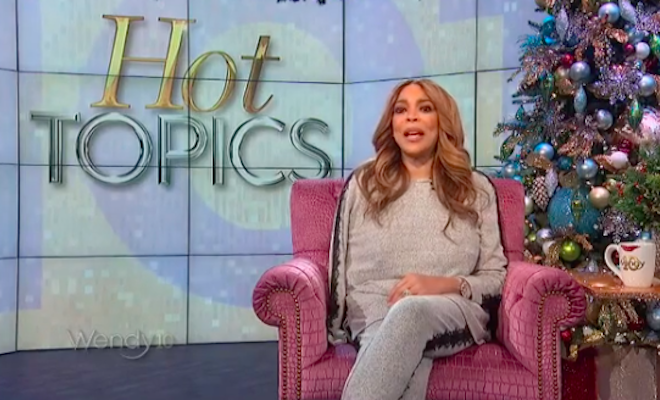 By: Amanda Anderson-Niles
Wendy Williams has been on hiatus nursing an injured shoulder.
Although the day time talk queen was supposed to make her grand return on the upcoming Monday, plans have changed.
Earlier today, Wendy and her team confirmed that she's having more health problems.
So she won't be returning to the show just yet.
In fact, she will need to spend some time in the hospital.
Click next for the details.