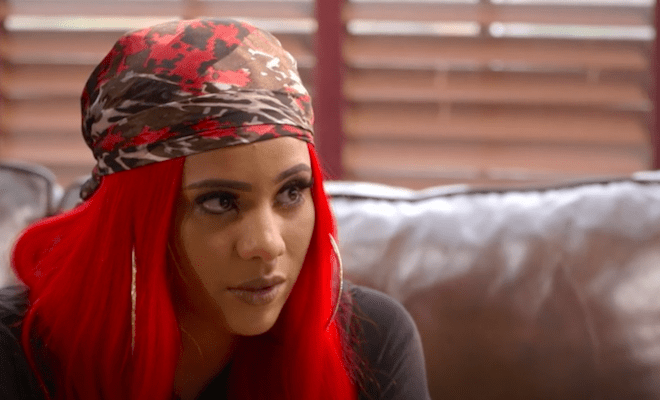 By: Amanda Anderson-Niles
On last night's episode of "Love And Hip Hop New York," Joe and Cyn decide to see a therapist.
During the session, Cyn reveals a very heartbreaking secret.
Turns out, she was molested when she was a child. And that's one of the reasons why she is afraid to hire a nanny.
Rich's life gets more complicated after his daughter's mother gets herself in some serious legal problems.
She shot her ex husband and now she is facing time behind bars.
And Yandy meets Infinity's birth mother, learning that Infinity may not have been completely honest.
Here's a recap of "Collateral Damage."
Click next for the details.