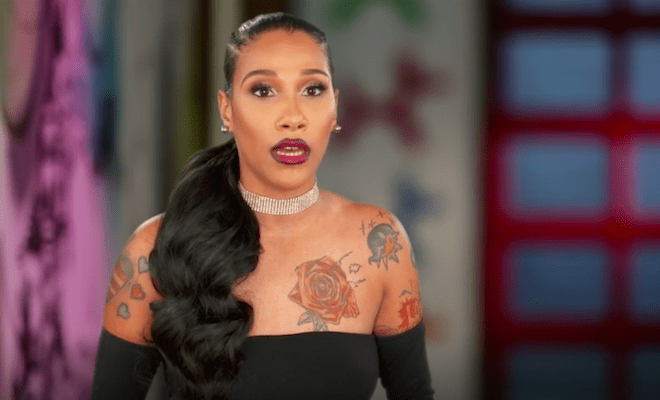 By: Amanda Anderson-Niles
On last night's episode of "Black Ink Crew Chicago," Charmaine tries to convince Ryan she's ready for more responsibilities at 9Mag by signing the group up for a tattoo convention.
But it's clear after the group arrives to Las Vegas for the convention, Charmaine may be in over her head.
Bella is trying to stay clear of drama during the trip but she has a blowup with Lily and a physical confrontation with Evenita.
Once Evenita and Bella come to blows at the convention, Ryan realizes he needs to make some more staff changes.
Here's a recap of "Michael Jackson is ALIVE."
Click next for the details.