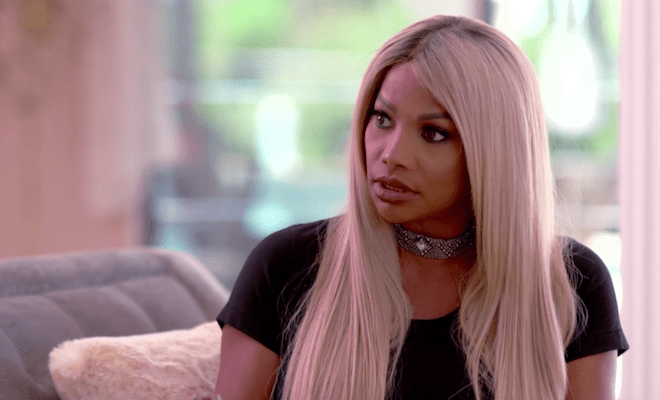 By: Amanda Anderson-Niles
On the current season of "Growing Up Hip Hop," Pepa is clapping back at the homewrecker accusations.
Last year, she went public with her romance with her current boo Aundre Dean.
And not too long after, Aundre's estranged wife Jordyn Taylor put Pepa all the way on blast. In fact, she accused Pepa of hooking up with Aundre while he was married.
To make things even more messy, Jordyn claimed the alleged affair took place while she was pregnant.
Pepa denied being a mistress and now Jordyn is making more accusations.
Click next for the details.