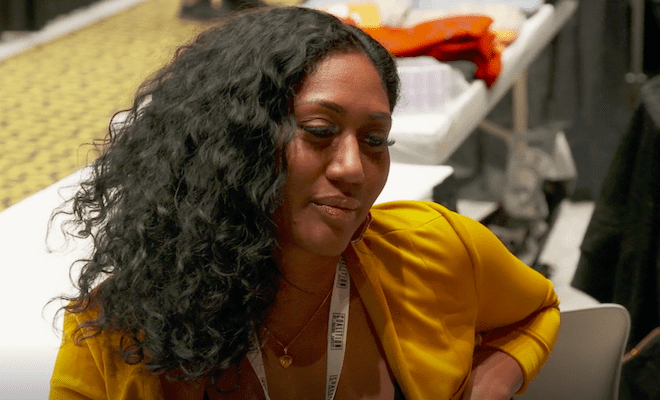 By: Amanda Anderson-Niles
On the most recent episode of "Black Ink Crew Chicago," things got messy when the group attended a tattoo convention in Las Vegas.
The trip was Charmaine's idea and it didn't take long for things to turn violent.
Van's new apprentice Evenita once again got into it with Bella.
Since Evenita was the aggressor, she's been getting called out on social media.
Even Charmaine threw some shade.
Click next for the details.