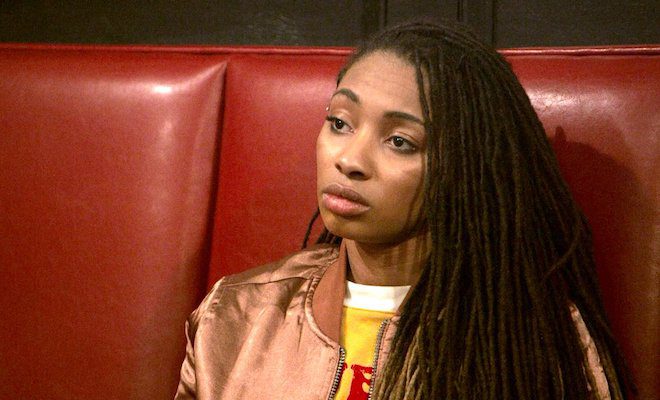 By: Amanda Anderson-Niles
Dutchess from "Black Ink Crew," has been transparent about the negative impact the show has had in her personal life.
One of the biggest issues for her has been reading hurtful comments about herself on social media.
And when she appeared on "Fix My Life," she admitted the negative comments have made her depressed.
So it's no surprise her mom found time to drag one of Dutchess' critics recently.
Click next for the details.