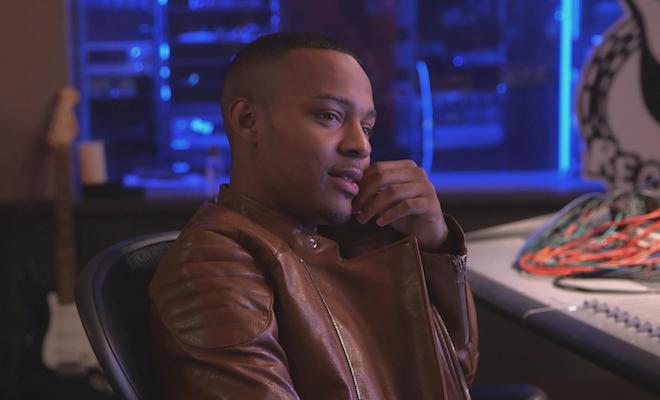 By: Amanda Anderson-Niles
The drama between Bow Wow and Kiyomi Leslie continues.
Days after both were arrested for assaulting each other, more news just keeps coming out.
Although Bow Wow accused Kiyomi of bashing him in the face with a lamp, she claims he was the aggressor.
And now a new video may support her accusations.
Click next for the details.