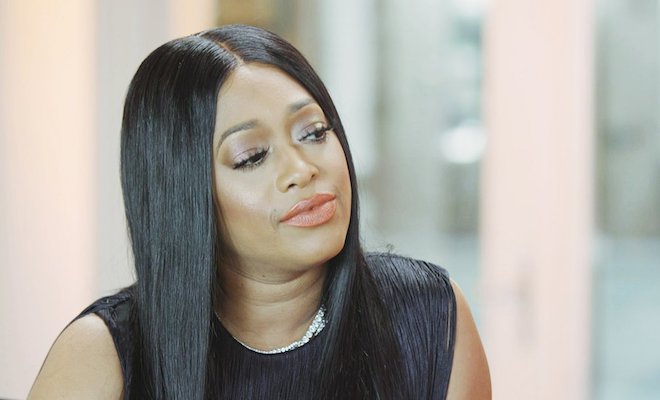 Trina is being accused of moving on a former friend's ex boyfriend.
The rapper has opened up about her boyfriend Raymond on "Love And Hip Hop Miami."
Apparently they have been together for a few years now.
Interestingly enough, another female rapper by the name of Nisha claims she used to be friends with Trina. However, the friendship allegedly ended after Trina got with Raymond, Nisha's former flame.
This had some of Nisha's followers questioning if there's now beef between Nisha and Trina.
So Nisha addressed the question in a rap as she took on the Thotiana Challenge.
In her verse, she claimed she has no beef with Trina and Raymond is broke.
Check out the video below.
View this post on Instagram
When Trina got word of Nisha's verse, she responded on Twitter.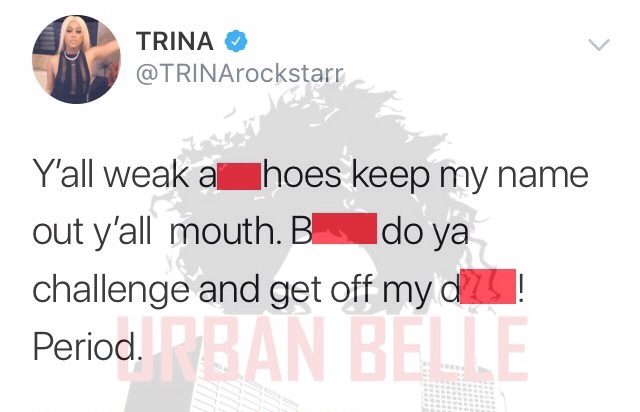 Raymond also responded in the comments. He claimed that he and Nisha were never in an actual relationship. They just had a s*xual relationship.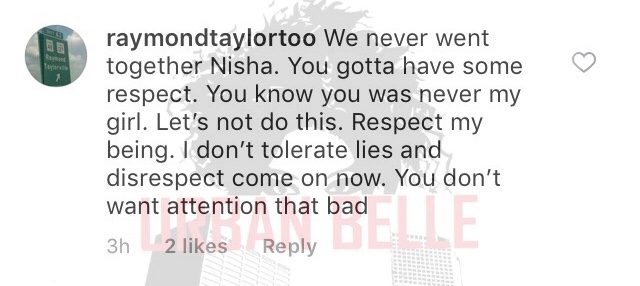 Raymond's response led to Nisha saying even more.