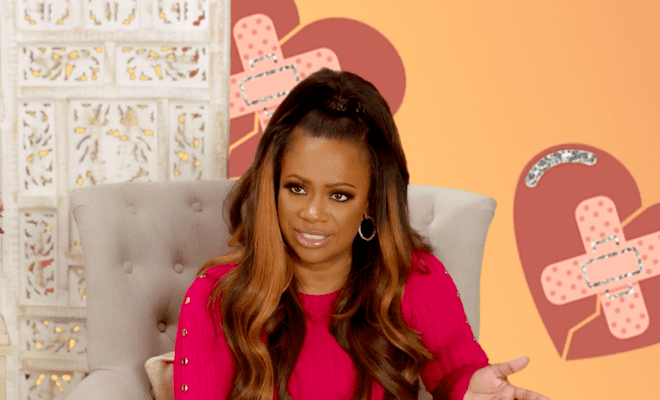 By: Amanda Anderson-Niles
The most recent episode of "Real Housewives of Atlanta" featured Kandi Burruss and Porsha Williams having an honest conversation about Kandi's previous comments about Dennis.
Kandi realized that the comments she made were very much like the comments others made about Todd Tucker.
So she apologized to Porsha.
However, Porsha isn't sure Kandi's apology was genuine.
Click next for the details.