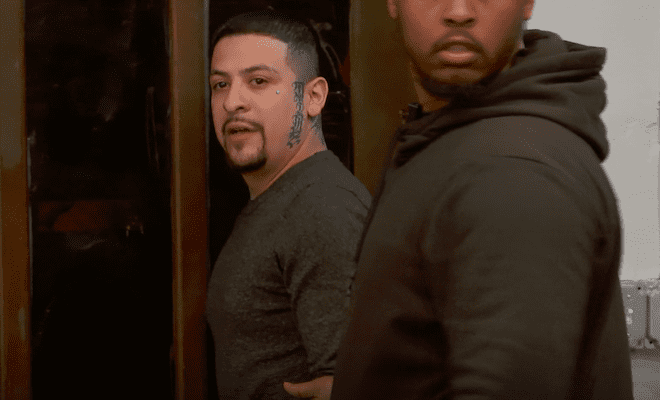 By: Amanda Anderson-Niles
On the most recent episode of "Black Ink Crew Chicago," the group attempts to have their first Friendsgiving.
However, things go left pretty quickly after Bella's date S.P. arrives.
He ends up clashing with Junior, and things escalate to Adriana getting spat on and S.P. leaving with a bloody face.
And everything began with the group making jokes that S.P. didn't care for.
Here's a recap of "Potato With A Scarf On."
Click next for the details.