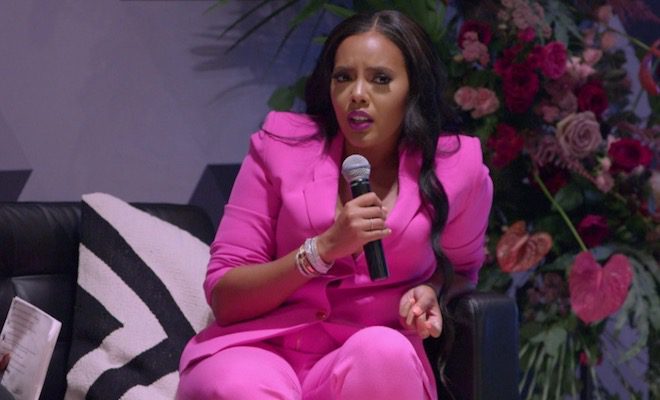 By: A.J. Niles
On last night's "Growing Up Hip Hop," Briana returned and it was rather explosive between her and Lil Eazy-E. Things get contentious between the two as Lil Eazy-E asks about her relationship with Kendu Issacs.
Meanwhile, Angela's a keynote speaker at a conference and her past engagement with Sutton is a huge topic. She's still quite angry with Romeo, despite hearing that he still has strong feelings for her.
Lastly, Dame and Rocky are going through their journey to have a baby. Dame also speaks about his past relationship with Aaliyah.
Here's the recap for "Everyday We Strugglin'."
Click next for the details.