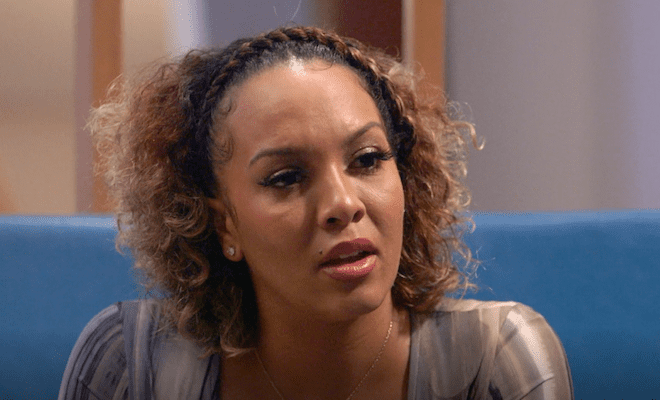 By: Amanda Anderson-Niles
On last night's episode of "Love And Hip Hop New York," things got even more hostile between Yandy and Kimbella.
After they argue about who is to blame for their fallout, Yandy then makes a scandalous accusation.
She claims that Kimbella showed up to Little Mendeecees' birthday party because they made a pact.
And the pact was Kimbella would show up and cause some drama for a check.
Joe decides he's ready to propose to Cyn.
DNA test results are in and Solo Lucci is not the father of Alexis' daughter.
Plus, Safaree gets a little testy with Juju.
Here's a recap of "Pura Vida."
Click next for the details.