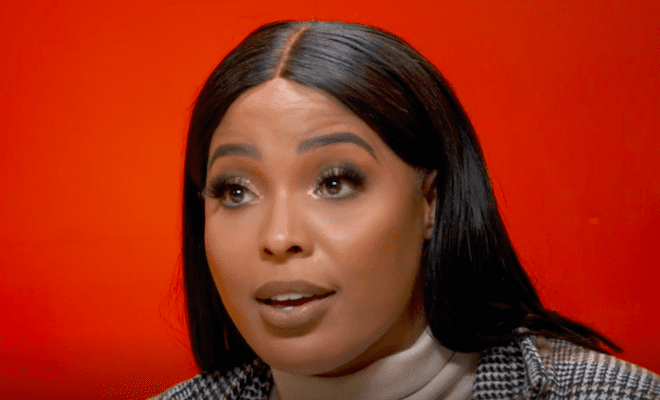 By: Amanda Anderson-Niles
"Black Ink Crew Chicago" star Charmaine has made it clear how she feels about Lily.
Weeks ago, she called Lily out for constantly using the N-word towards her black cast mates.
Charmaine took to social media to urge VH1 to fire Lily from the show.
Now a preview of the upcoming episode has been released in which the issue is addressed.
Click next for the details.