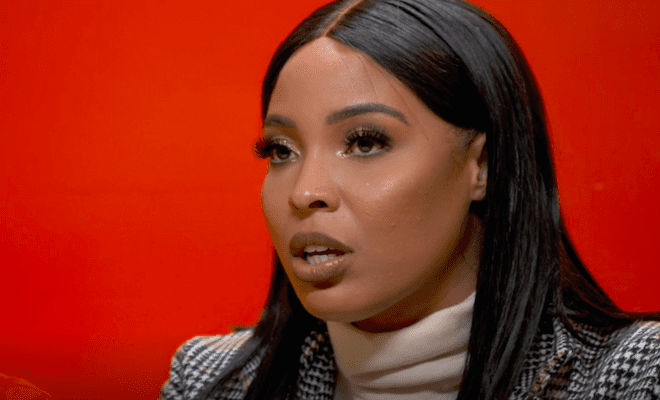 By: Amanda Anderson-Niles
On last night's episode of "Black Ink Crew Chicago," Charmaine and the others confront Lily for using the N-word.
Apparently the last straw was Lily calling Jenn the N-word during an intense confrontation.
After Lily gets called out, things once again get physical between her and Charmaine.
Ryan ends up telling Lily she needs to take time off from working at the shop.
And Junior is forced to come to terms with his anger issues. A trip to the cemetery and anger management puts things into perspective.
Here's a recap of "I Didn't Say I Hate Her (I Just Don't Like Her)."
Click next for the details.