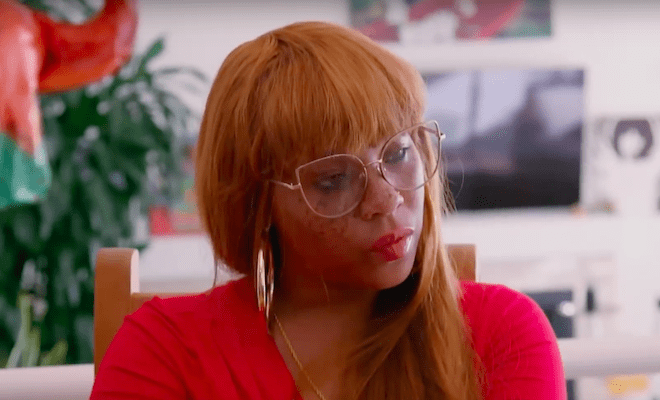 By: Amanda Anderson-Niles
"Growing Up Hip Hop" star Briana Latrise knows how to keep viewers talking.
When she's not clashing with the rest of the cast, she's airing out producers for behind the scenes drama.
However, the next episode may be a tough one for her to watch.
On the upcoming episode, Briana's erratic behavior has the cast question if she may be on drugs.
Click next for the details.