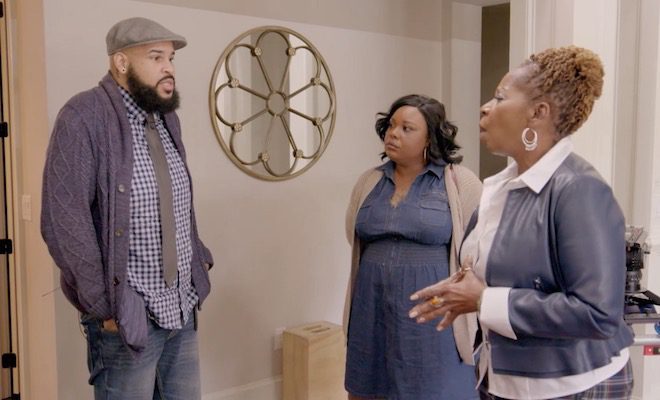 By: A.J. Niles
Saturday night's episode of "Fix My Life" abruptly ended in the middle of an engaged couple's healing process.
The couple features a man who lost part of his leg due to Diabetes complications and his girlfriend that seems to be quite pushy and dominating. However, a scheduling issue leading to the girlfriend going off on Iyanla and Production.
This leads to Iyanla stopping production with them.
Here's the recap for, "Engaged and Enraged: A Couple in Crisis."
Click next for the details.