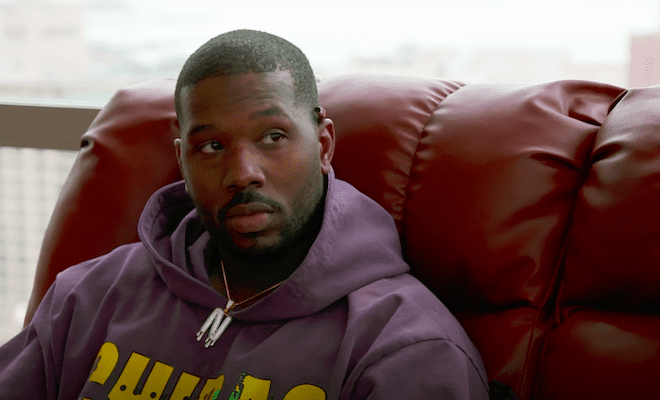 By: Amanda Anderson-Niles
"Black Ink Crew Chicago" star Phor took some time away from the show after he revealed his struggles with depression.
The episode was a powerful one as many viewers were proud that Phor was transparent about his suicidal thoughts.
However, some viewers feel like Phor wasn't being transparent enough.
In fact, one viewer in particular stated that they believed Phor is really depressed because he's in the closet. And when Phor saw this comment on Instagram, he responded.
Click next for the details.