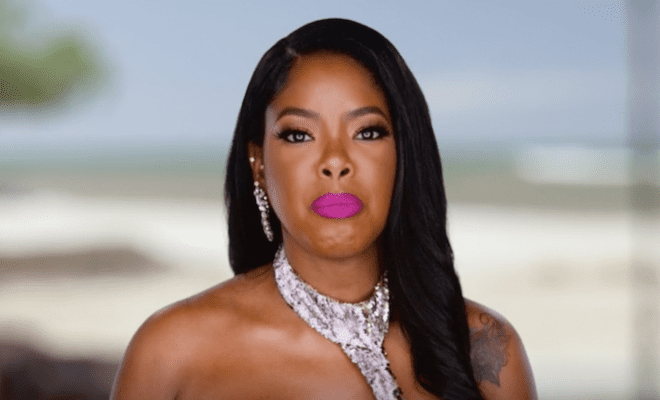 On the most recent episode of LHHNY, Safaree clashed with some of the cast.
Both Cyn and Joe are upset that he invited Erica to Costa Rica without telling them.
With Cyn and Erica's breakup being a messy one, Joe and Cyn felt Safaree should have given them a heads-up out of respect.
And Juju had a bone to pick with Safaree for becoming a distant friend.
So it's no surprise that some of Erica's followers felt like she may have been shading Juju with her recent Instagram post.
Check out the post and caption below.