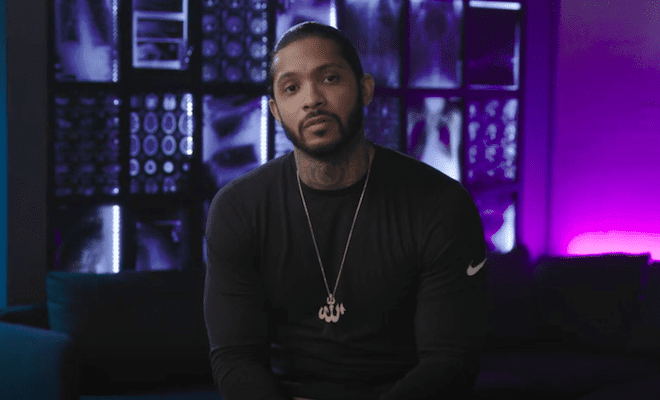 By: Amanda Anderson-Niles
On tonight's episode of "Black Ink Crew Chicago," Ryan announces major news at 9Mag's expansion party.
From previews alone, it looked as if Ryan once again fired the old crew.
But Ryan may have confirmed that he did just that on Instagram.
This comes after Van, Don and Charmaine clash with Lily over her usage of the N-word.
Click next for the details.