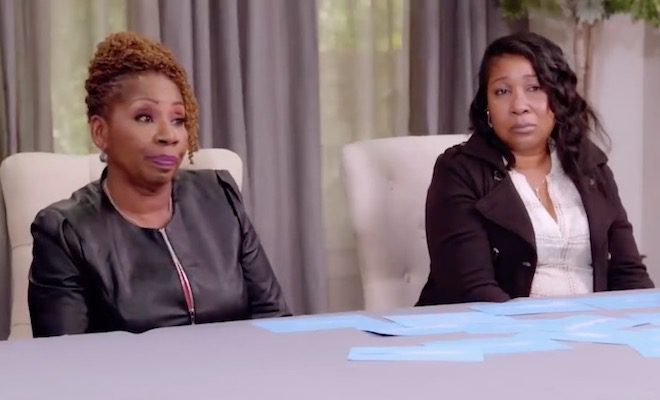 By: A.J. Niles
On tonight's "Fix My Life," the mother of 5 kids that suffered major violence while in foster care wants to reconcile with them.
Despite Iyanla bringing her on, she holds no punches when she sits her in front of her kids.
She has to hear about the extent of the violence they suffered as kids.
Meanwhile, Iyanla also dives into the violence that occurred between twins Kadeem and Kadara.
Click next for the details.