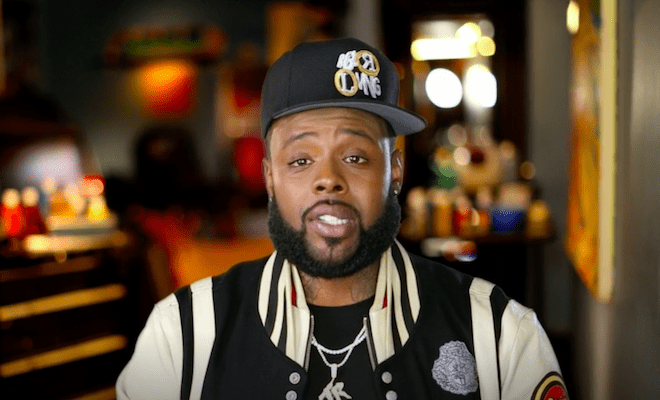 By: Amanda Anderson-Niles
On last night's episode of "Black Ink Crew," Cease and Teddy become convinced that Alex is behind the shop being vandalized.
When Bae and Kitty tell Donna this, she goes all the way off on them.
After Tati tells Teddy he was wrong to put his hands on Alex, Teddy moves his interest to Krystal.
And Sky's boutique has some growing pains.
Here's the recap of "I Love Shopping! I Love America!"
Click next for the details.