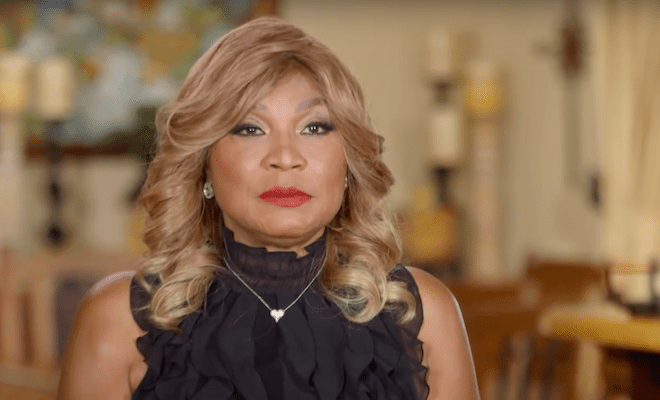 By: Amanda Anderson-Niles
"Braxton Family Values" star Evelyn Braxton probably didn't anticipate that she would become a hot topic on the blogs today.
But she is because she was recently dragged by the Cussing Pastor, Thaddeus Matthews.
Apparently Evelyn and Judge Mablean were very critical of Matthews on Mablean's radio show.
When the pastor got word of their comments, he decided to drag them on Instagram.
Even Evelyn's daughters weren't safe.
Click next for the details.