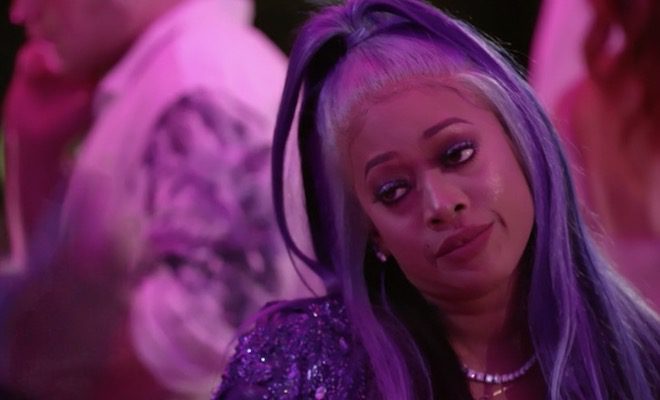 By: A.J. Niles
During the "Love and Hip Hop Miami Reunion," viewers were shocked to see Trick Daddy and Trina engage in a heated battle of words on stage.
During the season, Trina was not happy with how Trick Daddy treated her as they worked on their TNT project together. Things began to come to a head when Trina revealed to Trick Daddy during the season finale that she helped Joy pay for her divorce from Trick.
As many people watched, many wondered if the two would ever see eye to eye again and remain friends.
Luckily, cooler heads may have prevailed.
Click next for the details.